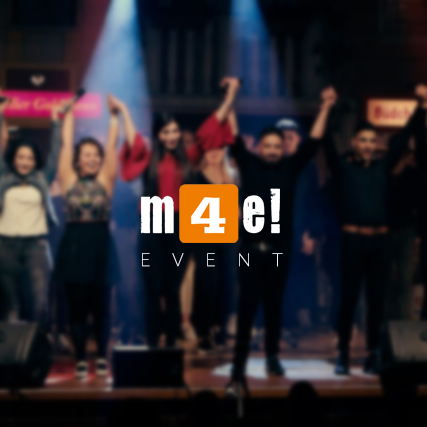 Pre-program of Concert Voc.cologne 2022
music4everybody
Only Human – Excerpts from the first part of the film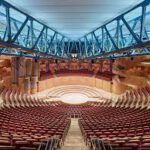 Project participants "Sound Sense – Songwriting vacation project"
Respect and Freedom
Two youth projects deal with the themes of the voc.cologne 2022 concert and present their work together with the participants on the podium of the Kölner Philharmonie before the concert. The intercultural youth project "Sound Sense – Songwriting" brings songs composed by the participants on the theme of 'Respect and Freedom' to the stage, which were developed together with a team of lecturers and produced in the studio. The integrative media project "Only Human", which was pursued during the Corona period, portrays participants in the documentary, which has already won several international awards, who tell their stories about flight, arrival and encounters through art. Together, the project initiators want to use the strong voices of youth to make a statement about current social issues. During the concert break, there will be an opportunity to exchange ideas in the foyer.
"Sound Sense" is funded by Kultur macht stark – Bündnisse für Bildung from the Federal Ministry of Education and Research. In cooperation with Jugendzentren Köln gGmbH/Jugendzentrum.digital, Offene Jazz Haus Schule e.V. and music4everybody! e.V. project responsible is KölnMusik.
"Only Human" is sponsored by the Federal Office for Migration and Refugees (BamF) with funds from the Federal Ministry of the Interior and Home Affairs (BMI) and supported by the cities of Wuppertal, Frechen and Cologne. In cooperation with Jugendmigrationsdienst, Internationaler Bund IB West gGmbH, Jugendzentren Köln gGmbH/Jugendzentrum.digital and Ressort Zuwanderung und Integration Wuppertal. Project responsible is music4everybody!
Admission to the project presentation is only possible with a valid ticket for the subsequent voc.cologne concert.